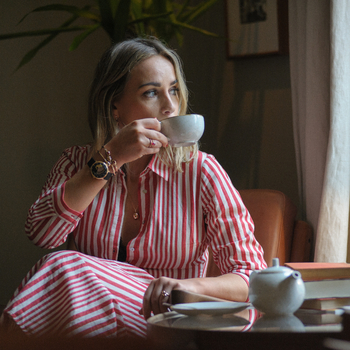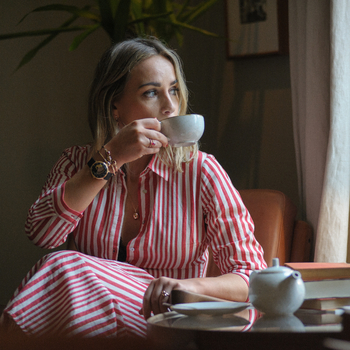 L' Elégance et l'Audace in Andorra
" Proprietary house brand, "Georgia H" of "Perleria de Tahiti" was founded in 2009 to share my passion for pearls and jewelry. I pay tribute to this natural, wonderful, unique gem that possesses infinite possibilities for design. I wish that these possibilities become accessible to everyone. With precious help from my wife, Charlotte, the dream of "Perleria de Tahiti" has become a reality. My wife is my inspiration and she herself also creates stylish, unique and simple designs. With us, the Tahitian Pearl is a part of ourselves. The world of possibilities include: a pendant, a ring, a multi-colored leather choker, a macramé braided cotton seed bracelet, a suede link with a giant, rare, baroque shaped pearl elegantly accompanied by diamonds or precious stones… We create with you, advise you, and assure you of an especially high quality of after sale services. With us, you access the real world of luxury, where customization is the distinction."
By Laurent Pereira, Fondateur.
1 690,00 €